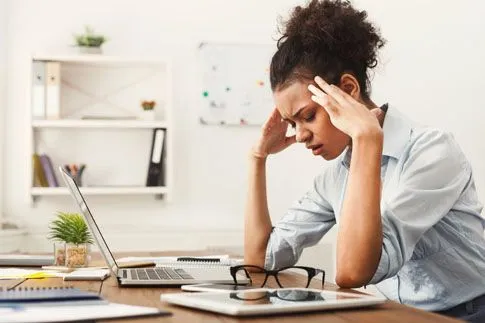 Chiropractic Treatment for Headaches
For symptoms such as headaches that won't go away, your doctor may perform an initial evaluation that often includes diagnostic testing. Treatment may consist of spinal manipulation or adjustment. This helps to improve spinal function and relieve pressure where pressure shouldn't be. One visit at our office may be all that's needed to alleviate headaches, but repeat visits may be required.
Schedule Your Appointment Today
If you're in need of chiropractic services, call today. Our experienced and compassionate team is waiting to provide safe, non-invasive treatment for your headaches. Call (817) 451-7575 to schedule an appointment with our experienced chiropractic team today.